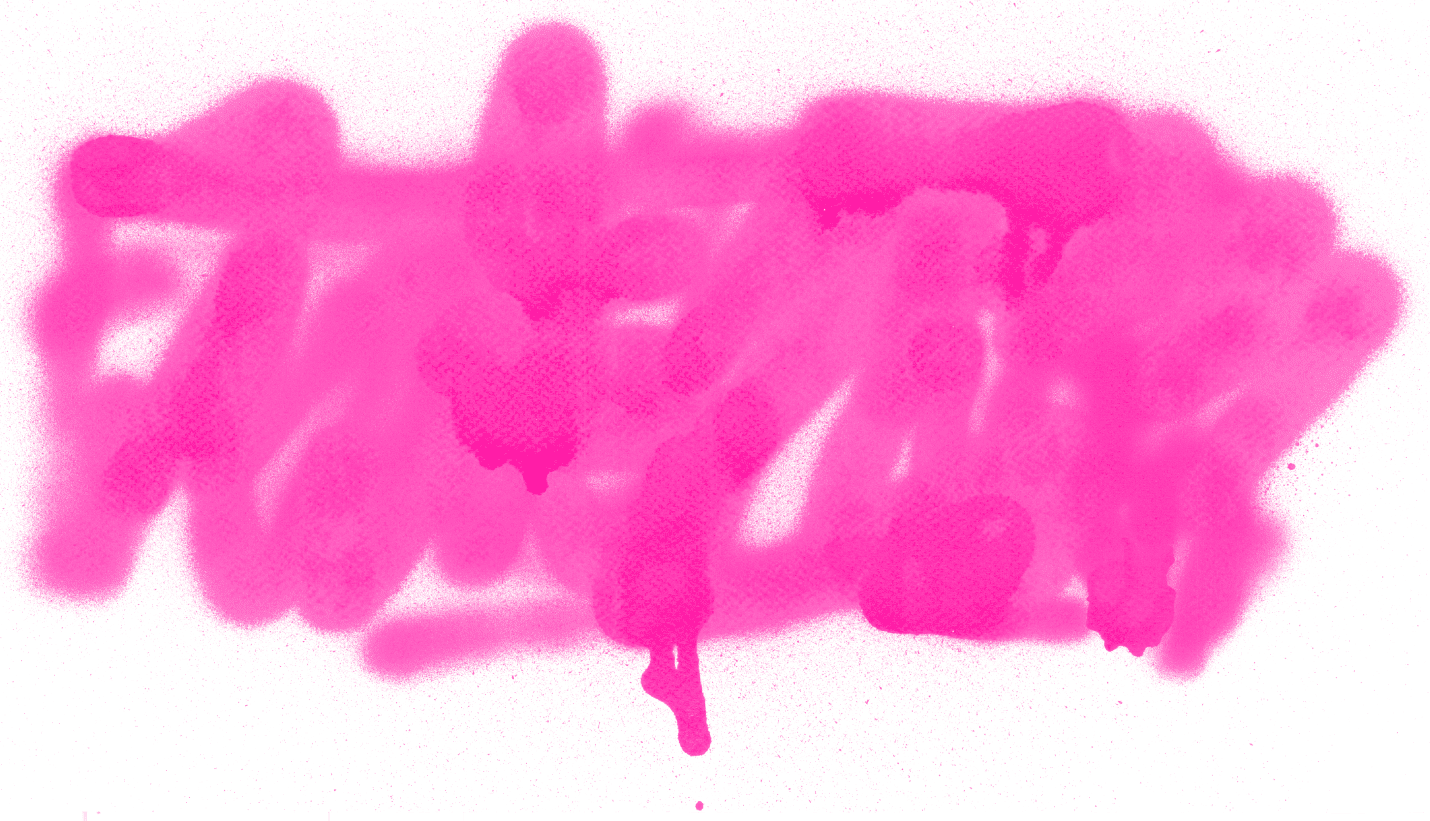 In Soo Contemporary art gallery as a special place for experience and innovation run independently privately, we look for scouting talented upstart young artists and try to globally introduce their in-depth methods as well as themselves as individuals. Along this road, we need and are content to the reciprocal companionship of this gallery with its visitors in order to develop and expand our arts and cultural programs. Therefore, any financial help or act at any scale is welcomed and appreciated.
In the course of time, these helps and supports from the part of Soo friends/supporters have meant more than numbers could ever motivate and move us. If anything, it is a motivation to ease the way to step for and cultivate short and long term goals.
That said, there are various ways to support Soo Contemporary art gallery:
• Funds at hands of the supporter,
• Membership in Soo community as gallery's friend or supporter,
• Buying limited versions of artworks,
• Direct investment in one of the incoming projects,
Your support empowers us to build the future with calm, inner peace and lucidity during this hard time, while marching towards Soo goals.